Coming home with your new baby is exciting and exhausting at the same time. We understand how tough it can be to arrange for a driver to get you to the office, get your baby dressed, safely in the carseat, and get to the pediatrician on time for a visit. We also understand how much easier it would be if your pediatric provider could come to you for that first week or so you are home. With all that in mind, we are launching a new service: home visits for newborns!
Families who live within our home visit zone can have a home visit with one of our pediatric providers as an alternative to coming to the office for newborn care. (See boundaries below)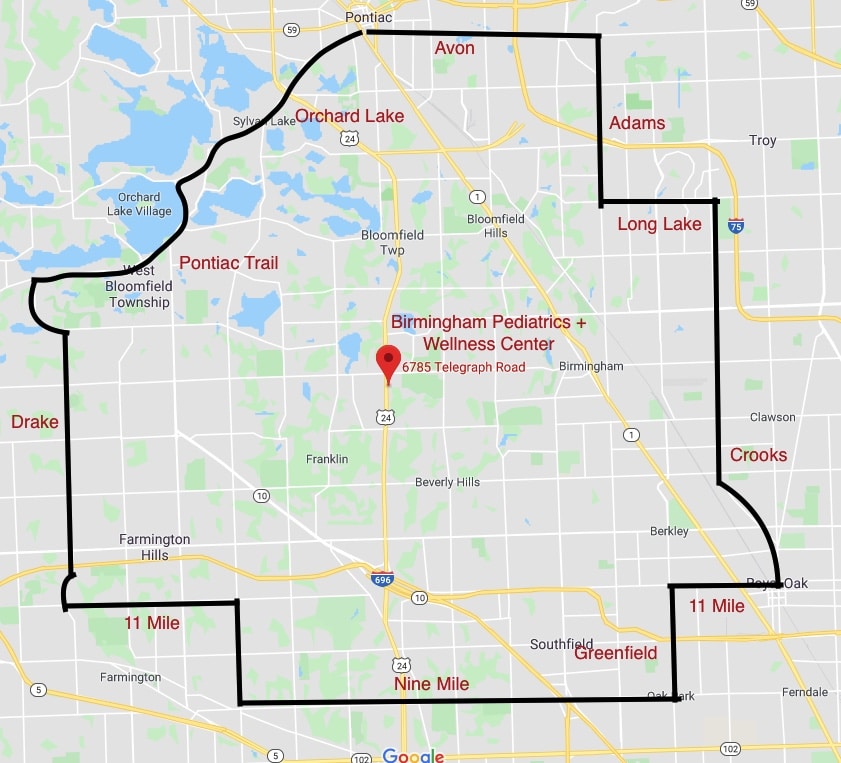 How It Works:
Call us when you are getting ready to come home from the hospital (as early as you can on your discharge day)
Set up your home visit for the upcoming Tuesday or Friday morning if your baby has had a routine hospital course.
The day before the visit, our staff calls to confirm the appointment and gives you a 4 hour window of time to expect us.
The day of the visit, the provider will contact you early in the morning to give you a much better idea of when you will be seen (a one hour window).
The provider will be in touch with you when she is on her way to your house.
Your baby will have her newborn visit! She will be weighed, measured, and (if needed) labs will drawn to check for jaundice. Advice will be given and all questions will be answered.
We will schedule a follow up home visit for the upcoming Tuesday or Friday if needed.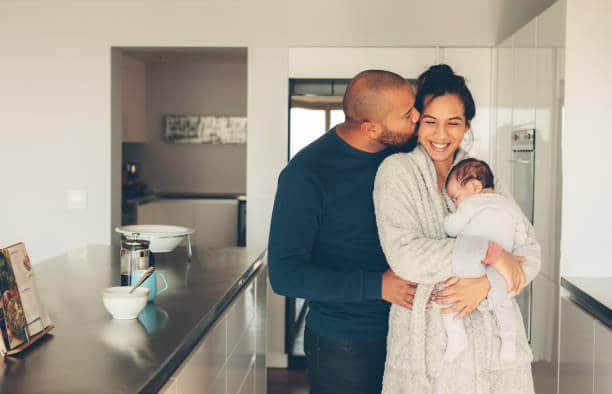 We look forward to getting to know you and your new baby!
If you will be a new member of our practice check out our Prospective Families page.
If you want to get to know our practice better, feel free to join us for a Practical Prenatal Class !